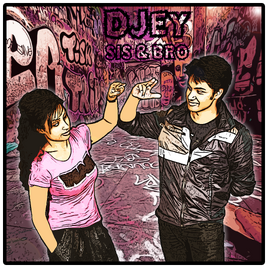 BIOGRAPHY
DJey SIS & BRO are 2 well-known upcoming young talents from Denmark.
DJey SIS, Dharshi, is a talented keyboard player, who was born 12th December 1982 in Jaffna, Sri Lanka. At the age of 6, she took piano lessons, where she learned the fundamental and basic theories of chords and notes. However, the piano lessons didn't pay much off, because she was more of an aurally strong musician rather than theoretically strong, so she resigned from the music school. Dharshi began her career as a live show musician at the age of 11, where she appeared on stage as the keyboard player of the bands, Rahmaaliha and Tamil Eela MusicGroup, Denmark. She was one of the few female artists from Sri Lanka, who appeared on stage playing the keyboard. She has now performed in countless of live shows and is well known in Europe as a quite skilled keyboard player, who played several songs by means of her aural strength and nothing else. Today, she is well on her way to become a successful composer, music producer and an administrator of DJey Studios along with her brother. DJey BRO, Diluckshan, is a multitalented artist, who was born 2nd February 1991 in Herning, Denmark. Diluckshan started his career as a live show musician at the age of 5, where he appeared on stage as a drummer and percussionist of the bands, Rahamaaliha and Tamil Eela MusicGroup. Today, he is one the most sought after young singers in live shows, who also plays the drums, guitar, mandolin, saxophone and sitar as his main instruments. At the age of 1, Dharshi came to Denmark with her family, and has spent most of her life growing up with her brother and her family. DJey SIS & BRO come from a wonderful, musically talented family; their father is a singer and guitarist, and their mother is a singer. DJey SIS & BRO have their similarities when it comes to inborn musical abilities; they are both very aurally strong, which has shown off to be their greatest gift until this day. Dharshi's strength is composing good melodies, producing, sound mixing and mastering. Diluckshan's strength is composing peppy beats and composing instrumental music, producing and singing. They work with several young talents from Sri Lanka, Africa, Germany, India, Denmark and the UK to release their upcoming singles.
OFFICIAL WEBSITES:
http://www.myspace.com/djeystudio
http://www.reverbnation.com/djeysisbro
http://www.youtube.com/djeysis
http://www.twitter.com/djey_sis_n_bro
FACEBOOK OFFICIAL FAN PAGE:
http://www.facebook.com/pages/DJey-SIS-BRO/179579197272?ref=ts#!/pages/DJey-SIS-BRO/179579197272?v=wall&ref=ts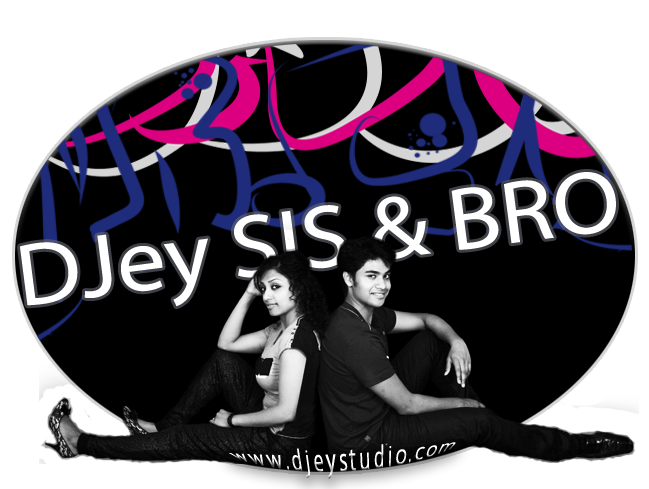 Section heading
Edit
DJey SIS & BRO | HIT SONGS: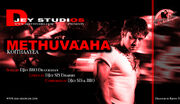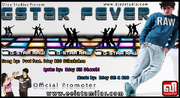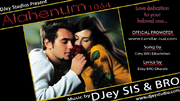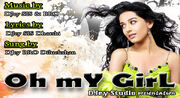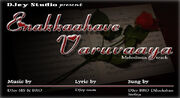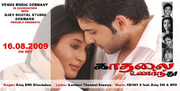 Community content is available under
CC-BY-SA
unless otherwise noted.